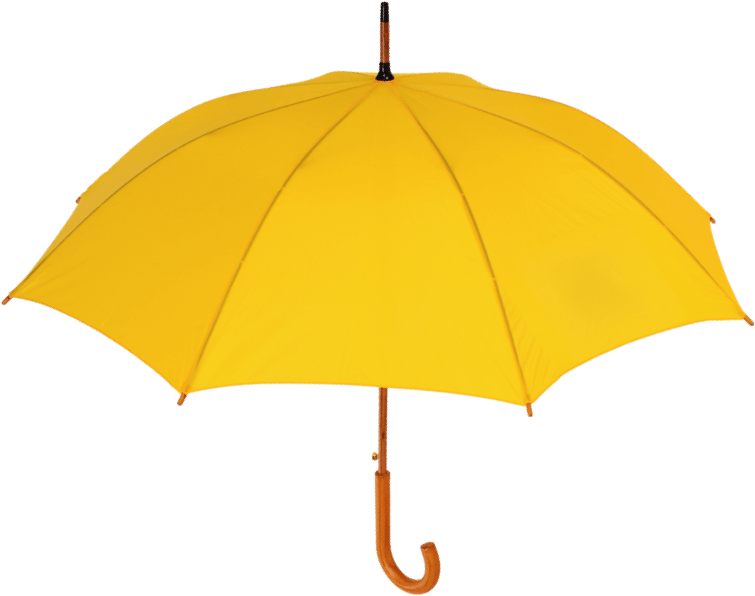 Here's Why You Want To Work With Me!
Best Selling Author
Kick Ass Entrepreneur
Award Winning Salesperson
Sought After Motivational Speaker
Successful Top Executive of Mult-Million Dollar Organizations
But Really…
I'm Super Fun!
Walk The Talk Every Day
I Get It…No Really I Get It
I'm Obsessed With Sales and I Can Get You or Your Team Obsessed Too!
I Will Change Your Sales & Your Life
Keynotes
(Live or Virtual Training Available)

Stand Out With Digital Selling
Very few salespeople are using the power of digital prospecting.
Learn how to effectively connect, network and sell to your target clients online every day with the 10 + 10 Sales System.
Stop Selling and Start Solving
One of my competitive sales methods I have used over the years is business intel. Before I meet with potential clients I research everything I can find online from their website, social media to their personal LinkedIn profiles and career history. Then I build a presentation that always shows them I know about their business and how my products can help them.

Todays Sales Rep: Part Marketer – Part Salesperson
The key to sales is not who you know but who knows you. In today's digital world it is easier than ever to be super visible. You just need to know where and how. I will teach you to be where your target clients are online, and be an authority in your industry.

Rocking LinkedIn For Sales Leads
LinkedIn is not only my favorite online platform for finding and connecting to my target clients, but a competitive advantage. Most of my competitors are not spending enough time on LinkedIn so that makes me stand out. Every day I connect to at least 10 potential sales leads with ease and start building a professional relationship that will eventually allow me to ask them for their time. Try doing that on the road!

What People Are Saying…
"This book is not only worth reading, it's worth memorizing! I'm a filmmaker and didn't expect
this book to speak directly to me, but implementing Trudi's 10 +10 Sales Strategy is already helping me to promote my current projects."
Jennifer Leo, Filmmaker, www.jennleo.com
"The Digital Sales Rep is a valuable resource for a sales person in any industry to navigate selling in this digital age. This book should be in the tool kit of any sales person looking to take their business to the next level."
Shawn Laursen – Business Development Agent – ZEISS Vision Care
"The Digital Sales Rep is a great read. Not only does Trudi share fantastic tips and step by step instructions on how to sell in the new online world, but she does it with humor and story telling. The book is a guide to a better way of selling, with simple but life changing suggestions – a must read for any sales professional."
Patricia Bassendowske – Certified Eye Care Business Coach.
"This book is a "gold nugget" for anyone who reads it. I loved how the author shared captivating personal stories that helped mold and refine each successful step detailed throughout the book. Every chapter drove home (no pun intended) the road map to successfully increasing your digital sales. I highly recommend this read for anyone who wants to see results in their marketing sales efforts – this clearing lays out the steps to achieve that!"
L. Davidson – Lynmar Consulting