Meet Trudi Charest
Entrepreneur, Best Selling Author, Sales Expert & Motivational Speaker.
Hey, Trudi here… I believe that even the best sales people need to learn to navigate the new digital world. My passion is to help you discover that there are better, more effective ways to connect and sell. I tripled my leads and closed sales with the 10 + 10 Sales System.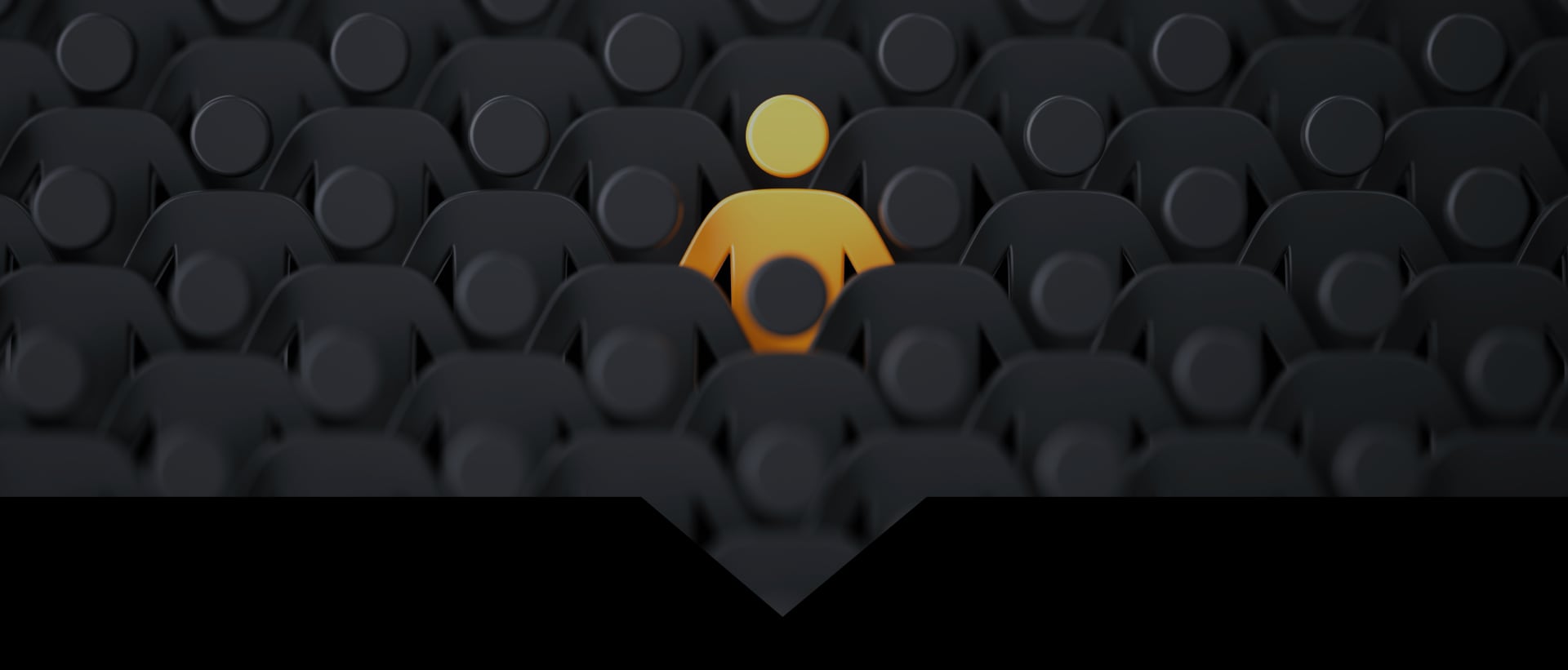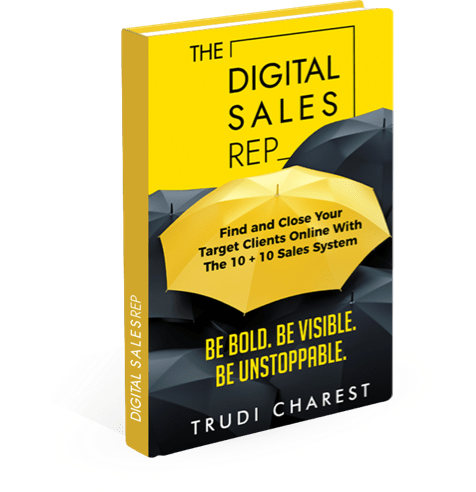 The Digital Sales Rep
Find and Close Your Target Client With the 10 + 10 Sales System

Top Keynote
Stand Out With Digital Selling

What People Are Saying…
"This book is not only worth reading, it's worth memorizing! I'm a filmmaker and didn't expect
this book to speak directly to me, but implementing Trudi's 10 +10 Sales Strategy is already helping me to promote my current projects."
Jennifer Leo, Filmmaker, www.jennleo.com
"The Digital Sales Rep is a valuable resource for a sales person in any industry to navigate selling in this digital age. This book should be in the tool kit of any sales person looking to take their business to the next level."
Shawn Laursen – Business Development Agent – ZEISS Vision Care
"The Digital Sales Rep is a great read. Not only does Trudi share fantastic tips and step by step instructions on how to sell in the new online world, but she does it with humor and story telling. The book is a guide to a better way of selling, with simple but life changing suggestions – a must read for any sales professional."
Patricia Bassendowske – Certified Eye Care Business Coach.
"This book is a "gold nugget" for anyone who reads it. I loved how the author shared captivating personal stories that helped mold and refine each successful step detailed throughout the book. Every chapter drove home (no pun intended) the road map to successfully increasing your digital sales. I highly recommend this read for anyone who wants to see results in their marketing sales efforts – this clearing lays out the steps to achieve that!"
L. Davidson – Lynmar Consulting